Ladue Spring Break Trips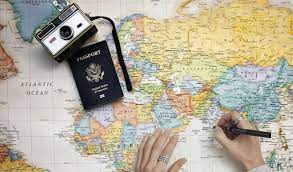 As spring break approaches students all over the country are super excited about upcoming trips and excursions that will be taken over the break. Ladue students are not excluded from this excitement, as many of them are going on trips over the break. 
A common thing for many juniors at Ladue to do during their junior spring break is to take college visit trips, taking the week to get a look at as many campuses as possible. This is the case for junior Owen Stout. 
"I am heading into Washington with my dad," Stout said. "We are gonna go do some college touring. I'm going to be touring Navy, Georgetown, Yale, Westpoint, American, and Richmond. We made plans about a month ago to do a big triangle trip. Landing in Washington driving out in a big triangle to hit those colleges and then flying out."
As many juniors end up touring colleges to help their decision during their spring break, many seniors find themselves, as senior Sarah Chen does, familiarizing themselves with the campus at a school they have already committed to. 
"I'm going to Destin, Florida," Chen said. "We are gonna hang out on the beach with my dog and then visit the University of Florida, the college I'm going to attend. I'm super excited to chill on the beach with my dog."
Although thinking about college is a good thing for many students, spring break is also a time of relaxation and fun. 
"I am going to Rosemary beach in Florida," junior Sam Arbeit said. I've had these plans made for about three months. I'm going down there with some friends and I'm just really excited to have fun with them and hang out on the beach."
In addition to relaxation and fun students at Ladue are also trying new things this spring break, venturing out to new frontiers. 
"I'm going to Steamboat Springs over spring break to go skiing," junior Ben Horwitz said. It's gonna be my whole family, my mom, dad, and my brothers too. We have never been to steamboat springs before. We have been to other places in Colorado but we are super excited to try out the steamboat."
Leave a Comment
About the Contributor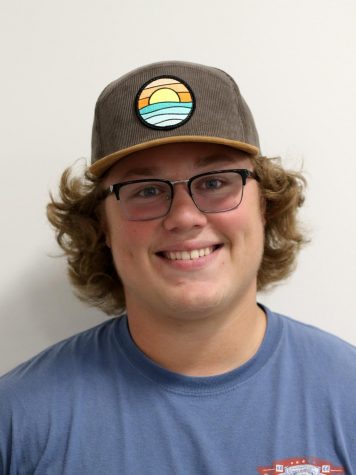 Max Eastman, Editor in Chief
This is senior Max Eastman's second year on Panorama, and he is the Staff Editor-in-Chief. Eastman loves all journalism but has a special interest in sports...