Ultimate frisbee season begins
The ultimate frisbee team will have their first meeting on Feb. 1 via a Zoom meeting.
"We hope that a bunch of people pop out to tryouts and our informational meeting to learn more," Senior Avi Kamath said. "With the influx of talent, we think we can take the state championship home, where it belongs in Ladue."
In preparation for the season beginning, team members have been working on their skills by individually conditioning and training.
"I'll usually mix up endurance, and then explosive/speed training," Kamath said. "My endurance will usually just be a few miles of jogging. And then my explosive stuff will be like jump squats, sprints, different calisthenics and weight training to improve my speed. Also, on the skill side, I'll usually begin by throwing the frisbee around and then notice the errors in my throws. Once I figure out what I need to work on, I'll do specific drills that focus on that."
In addition to individual training, players have organized and participated in informal games called pickups. The pickups were hosted at the Fifth Grade Center and attracted new players as well as old.
"In a pickup, people can get into the actual game of Ultimate Frisbee," Kamath said. "They learn the rules and instead of meandering with drills and practices. All we want is that people understand the game and enjoy it. We're not really drilling in conditioning or telling people to run certain routes or anything like that. We're just like, hey, this is Ultimate Frisbee, we want you to play with us this season. So let's just have some fun."
With all these new developments, new and recurring ultimate players are ready and excited to get back on the field.
"We have a great combination of players," Junior Olivia Biernacki said. "Our team is just really fun and lively and we're all looking forward to an exciting spring."
Leave a Comment
About the Contributor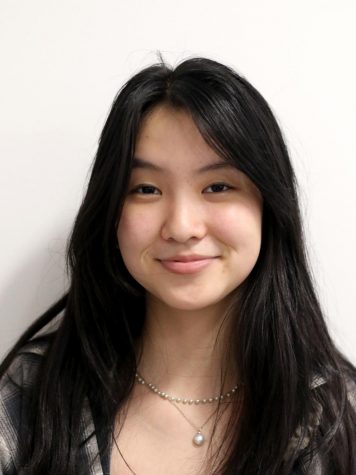 Olivia Hu, Editor in Chief
Olivia Hu is a senior with a severe case of senioritis (that began in her junior year). This is her second year on Panorama, and she is a Panorama and...