How to Win Your Fantasy Football League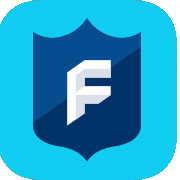 In this life, there are feelings universally accepted as world-shattering: falling in love, facing death, pure elation and watching the best player on your fantasy football team get hurt. For Christian McCaffery owners, Dalvin Cook owners, Russell Wilson owners and especially the unlucky few who have some combination of these players, you know exactly what I'm talking about. Fantasy football can bring joy and heartbreak, it can forge and destroy friendships. This is all to say, it's more than a game. And if you want to win, you have to play right.
What Fantasy Football boils down to is four key aspects: drafting, trading, waivers and setting your lineup. Because drafts have already happened and we are currently approaching week seven, I will only cover those last three. For anyone looking to avoid the humiliation that comes from losing a made-up game that relies on the performance of players participating in another game, you've come to the right place.
Let's start with my favorite form of roster improvement, trading. Now, unless you're in a league with people who have never played before, you won't be able to fool someone into trading Tyreek Hill for Justin Tucker. This means that you will have to examine your team's needs and compare those to the needs of other teams. Maybe you have four solid receivers but only one reliable running back. That means you can extract value out of the manager that drafted 3 straight running backs. 
Once you find a favorable target, it comes down to making a win-win offer. The biggest piece of advice I can give here is not to be afraid of trading away your best player. I traded away Christian McCaffery before week one for Tyreek Hill and Chris Godwin. Those two players have given me a combined value tenfold greater than McCaffery, but if I was too attached to my number one pick, I'd be stuck with an injured back. Secondly, when considering value, think about whether or not you will actually play these players in your starting lineup. Calvin Ridley will do you no good if he sits on your bench every week, so don't give up a valuable asset to trade for a bigger name.
Next on the path to winning your league comes the waiver line. Often the least understood aspect of the game, waivers will make or break your season, and navigating them is imperative. Whether your league uses a bidding system or a priority system, waivers come down to paying attention to the injury report. Who was the first player managers picked up when Dalvin Cook got hurt? Alexander Mattison. This back was worthless behind Cook, but without the star taking all of the carries, he provided real value. Being the first to make this move means that when your players get hurt, you won't be as hurt. And, when another manager's player gets hurt, you will have immediate leverage over them for a trade. 
Finally, once you have a team you are satisfied with, you need to set your lineup. Now, some will tell you to read into matchups, but this really only applies to spots like your flex and maybe a quarterback stream. Never sit your number one back or receiver because they're playing a good team. Look at what Derrick Henry did against the Bills, the number one defense in the league. However, it is important to know what players are dependent on touchdowns and who can give you consistent points. You don't want your entire team to bust and lose by 50. This means looking into stats like carries and targets, and pairing your players to maximize potential value.
Leave a Comment
About the Contributor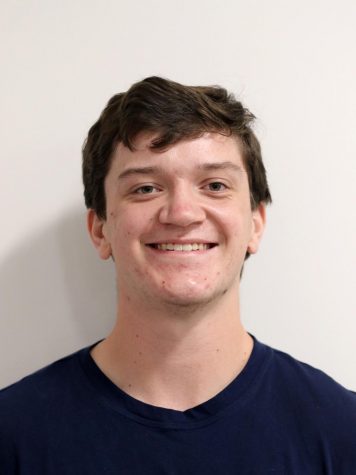 Domenic Fenoglio, Panorama Editor in Chief
Domenic Fenoglio is a senior at Ladue. This is his fourth year on Pano, previously as a ninth-block writer, Sports Editor and Associate Editor. He is excited...