What the 116th Congress means to me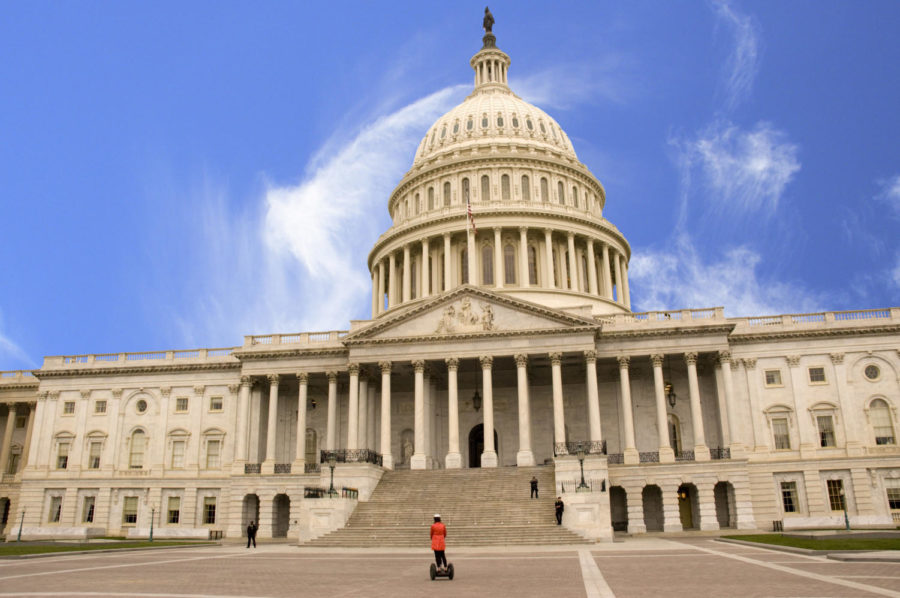 I became obsessed with the United States Congress as I stood in the nation's capitol building and presented to Missouri Representative Ann Wagner's staff about gun safety. In Washington for a Hebrew school confirmation class trip, I was fascinated by the process of lobbying and a representative's responsibilities to his or her constituents. No, Representative Wagner did not agree with my perspective on the issue. In fact, her aides didn't even address my well-rehearsed speech. But, nonetheless, I was hooked. I was an eager, somewhat naive sophomore. I couldn't wait to learn more.
After my visit, I decided to enroll in AP Government and Politics as a junior. I subscribed to political blogs, and listened to Pod Save America in the car. I downloaded 15 news apps onto my phone. I became politically active, calling my representatives, attending marches, defining my own political identity. You could say I had transformed from a disengaged citizen to a political buff.
This is not to say that everything was great in American politics. Actually, things were far from great. And it bothered me. The underrepresentation of minority groups in America's governing body bothered me, The immaturity of our President and his toxic obsession with Twitter bothered me. The inability of congress members to reach across the aisle in an effort to breach the polarizing environment bothered me. The 116th Congress is a shining light in a relatively dark time for American politics.
This Congress looks different from the 115 that preceded it. A record-breaking 102 women are serving in Congress, following the 2018 midterms that many called the "year of the women." Alexandria Ocasio-Cortez from New York is the youngest female representative in history, at only 29 years old. Ilhan Omar of Minnesota and Rashida Tlaib of Michigan became the first Muslim women in Congress; Reps. Sharice Davids of Kansas and Deb Haaland of New Mexico are the first Native American women. Kyrsten Sinema, the first openly bisexual senator, is also the first female senator elected to represent Arizona. The list goes on.
As the 116th Congress gathered in front of the Capitol for a photo, people across the nation felt inspired by this governing body's great diversity of ideology, gender, ethnicity, sexual orientation, religion and more. For me, my political dreams feel that much closer to reality.