Live Music Venues in STL
Live music has always been an integral part of human life. Dating back thousands of years, music has allowed people to express themselves and enriched their lives in many ways. In today's world the music industry has become flooded with musicians and it is becoming increasingly easy to find good music. One of the best ways to experience this influx of music is to go to concerts and eat at venues that host live music nights. Here are a couple of the best. 
Only a couple of blocks away from Busch Stadium lies a treasure of downtown St. Louis, the Broadway Oyster Bar. This restaurant and bar has been a staple in the STL live music scene for over 35 years. The cajun inspired food is locally loved and critically acclaimed, and the live music is amazing as well. The Broadw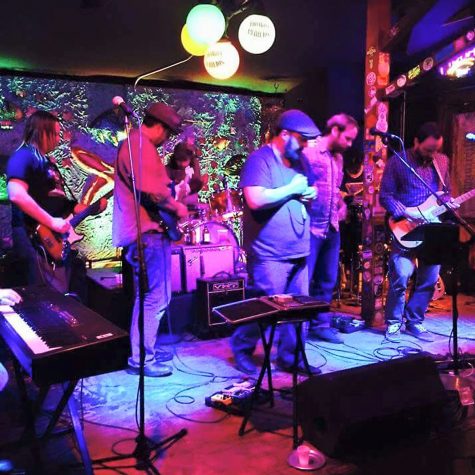 ay Oyster Bar has a wide variety of music that it will host, a few being rock, reggae, blues, and R&B. And with the music being offered twice a night, every night, there will always be plenty of opportunities to expand and explore new genres. Some larger acts perform here, and these may charge a small cover, but it is mainly local musicians. 
Another great option for live music is the Enterprise Center. Once again located in the downtown area this is a completely different style of live music. This venue is concerts only, hosting the biggest names in music including Harry Styles, Elton John, Travis Scott, and Lady Gaga. This is truly the best place to see big name musicians perform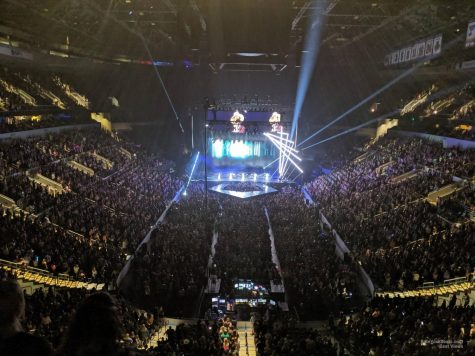 in St. Louis. This stadium, which is also used as the home stadium for the Blues, can seat almost 20,000, but can hold more during a concert due to the floor seating and standing area. Tickets for events vary depending on the artist but will pretty consistently fall in the $50-$300 range. 
The Hollywood Casino Amphitheater combines the best elements of both previous venues. It is large enough to accommodate large, headliner acts while also being casual enough to host small local artists. This outdoor music haven can seat up to 20,000 people, enough to rival big concert venues. This venue is also the most diverse in their seating arrangements. The venue has a lawn in the back, a pit up near the stage a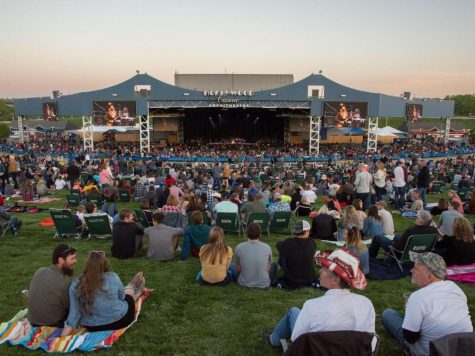 nd plenty of seating everywhere else. The drive from the Ladue area is slightly longer, just around 35-40 minutes, but is worth it to enjoy music outside on a warm summer night. 
St. Louis is lucky to have a diverse collection of  music venues that allow its residents to enjoy music year round.  Even though many high school kids are not old enough to visit some of the local bars and clubs, they can still find a variety of ways to experience live music with family and friends.  
Leave a Comment
About the Contributor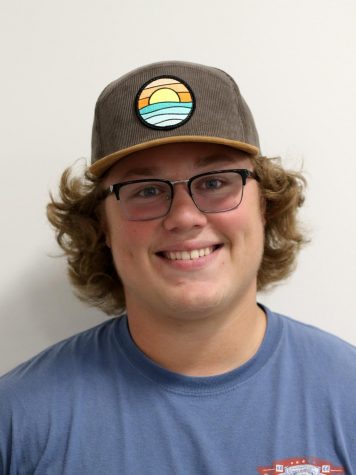 Max Eastman, Editor in Chief
This is senior Max Eastman's second year on Panorama, and he is the Staff Editor-in-Chief. Eastman loves all journalism but has a special interest in sports...