Picking up ultimate frisbee
The Ladue ultimate frisbee team hosted a pickup at the Ladue Middle School on Oct. 10. 
A pickup is an informal game where the primary goal is to introduce students to ultimate frisbee. Rather than performing drills or practicing technical skills, those who attended learned the basic rules of the game and met new and recurring players. 
"My expectations were that we would have a fun time with some activity. We didn't have a big response from the team, so we weren't expecting that many people," junior Olivia Biernacki said. "But my expectations were exceeded. We had a larger turnout than anticipated with both new and old faces."
However, the event wasn't completely smooth sailing. With both new and recurring players attending the pickup, initiating the game proved to be difficult. 
"The biggest obstacle is always just getting the ball rolling. We have a lot of people and some people don't want to play as intensively while other people just want to play non stop over and over and over and over again," senior Avi Kamath said. "The biggest way we overcome that actually is by talking to everyone. In the first 15 minutes we find a good system and then play for like two hours."
With a successful pickup in the bag, the team continues to recruit new players and prepare for the upcoming season.  
"Come down to our pickups at the Ladue Middle School at 2pm on Sundays to play some ultimate frisbee," Kamath said. "It's a fun sport, it's easy to get into, it's definitely worth learning and you will fall in love."
Leave a Comment
About the Contributor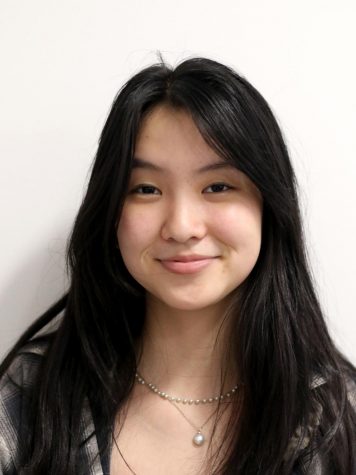 Olivia Hu, A&E Editor
Olivia Hu is a junior at Ladue. This is her first year on the Panorama staff but she was a ninth block writer for two years. She is the A&E Editor...