Katies Pizza and Pasta Osteria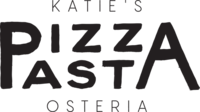 Walking up to the outdoor patio at Katie's Pizza and Pasta Osteria you are bombarded by a multitude of tempting smells. The smells waft out across the large covered patio to excite your taste buds for the adventure to come.. High quality ingredients blend with an interesting view on traditional pizzas and pasta create an amazing dining experience. 
As I sat down at the table I was immediately greeted by an amazing waitress and the table was given water. For appetizers my table started with the bread service, fried artichokes and the artichoke toasted ravioli. The bread service was good but nothing to write home about. It was a flatbread style dish served with olive oil and was a great opener. I was slightly concerned with my table's choice to order multiple appetizers that focused so heavily on artichokes but it was for naught. Both of these appetizers played well with the artichokes component but varied widely in flavor. The fried artichoke was super crispy on the outside and smooth on the inside. The toasted ravioli was super flavorful and had great complexity.
For my main course I ordered the Ezzo's Pepperoni pizza which was delightful. The pizza had a thin crust which allowed for a delicate mouth feel. The crust was piled high with cheese and pepperonis. The small, thin pepperonis became so crispy in the woodfired oven that snapped underneath your teeth. The pizza was finished with a light drizzle of wildflower honey which created a slightly sweet after taste. 
Overall Katie's Pizza and Pasta Osteria is a great choice for a casual night out if you're looking for a fast and tasty meal. With many different options on the menu there is sure to be something for everyone in your party. The outdoor patio in front of the restaurant is also great, making this place a must try for St. Louisans. 
Leave a Comment
About the Contributor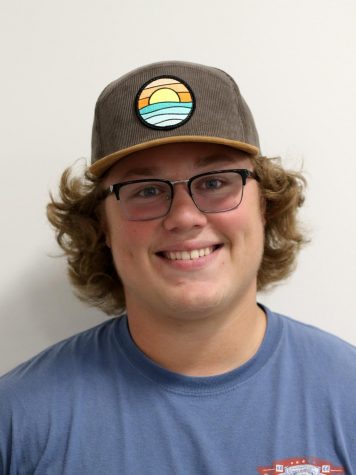 Max Eastman, Editor in Chief
This is senior Max Eastman's second year on Panorama, and he is the Staff Editor-in-Chief. Eastman loves all journalism but has a special interest in sports...